Your Partner, in locating debtors or missing persons
Universal tracing prides itself in using the latest technology and resources to track down and locate the hardest to find missing persons, and debtors. Our renowned "No Trace No Charge" policy means that you shift the responsibility and burden of locating your subject to us with zero financial obligation. Universal tracing is proud of it's 31 year record of serving customers quickly and effectively, by using highly trained staff. Many of our team are ex- police officers, and fraud investigators that use proven investigative techniques to locate your subjects. We don't simply rely on social security number searches and credit checks, we rely on the proven expertise of our trained staff.
Missing Collateral is Our Specialty!
Cars, Trucks, RV's, Travel Trailers, Boats, Snowmobiles, and semi trailers are all examples of what we do best. Finding your missing collateral fast and effectively with our "No Trace No Charge" policy is what we do best. Our team of professional tracers employ the latest on-line technology to track down your missing property.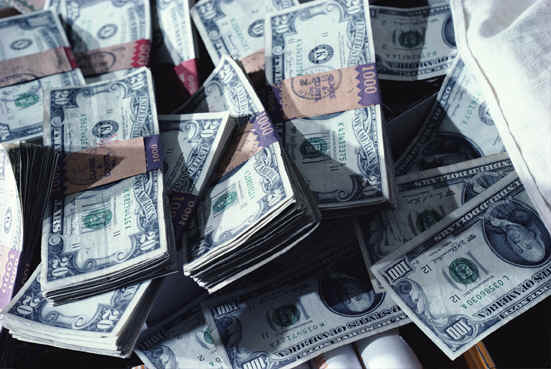 Full Asset Searches Turns up the Heat!
Bank Accounts, Properties, Vehicles and Liquid Assets are our specialty. Converting a judgment decree into cash can prove to be a daunting challenge. Research indicates that over 80% of civil judgments are never satisfied. We are a reputable asset locator / bank account search specialist conducting asset investigations on a Nationwide basis. We find the hidden assets!

Let us become part of your loss prevention team today!
Call Toll Free: 1-800-667-7704